Individual & Couples Psychotherapy & Customized Mentoring

repetitive thoughts
Individual Sessions repetitive thoughts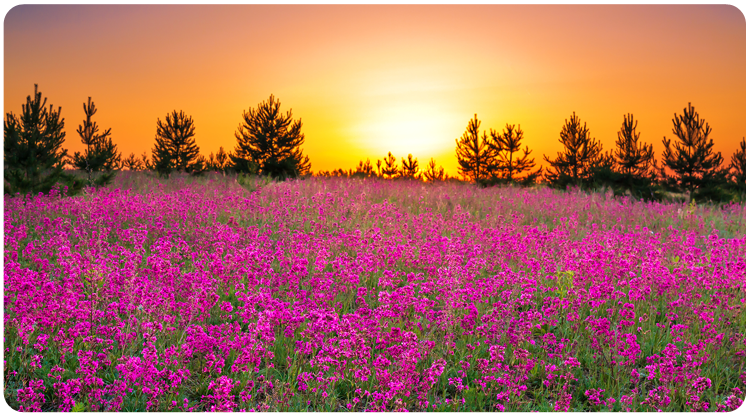 Allow time to pause, to be with your experience of yourself, your life and relationships. To cultivate awareness and understanding of yourself and your life situation. Begin to trust your natural intelligence, in your naturally wise heart, in your capacity to open to whatever arises. I will listen and hold your heart with care, kindness and sensitivity. repetitive thoughts
For many of us, there are times when we feel there must be more to life – we feel stuck, depressed, lost, hopeless, anxious, flat, or that something's just 'off.' Perhaps we've gone through or in the midst of a major life transition – a change of career, the breakup of a relationship, the death of a friend or family member, or a disturbing health diagnosis. Or perhaps there is no catalyzing outer circumstance that we are aware of – we're just exhausted, confused, or unsure of what is truly being asked of us. We sense the potential to feel more connected, more alive, and more intimately engaged with ourselves, others, and what is possible; we know we have something to offer to this world, but we can't quite access it.
Engaging on the path of the heart, of healing, and of awakening with another human being as a fellow traveller and guide can be immensely helpful, as we all have unconscious organizing principles, self-narratives, and emotional wounding that may be preventing us from living a life of natural freedom, intimacy, and aliveness. Research has consistently shown that it is the relationship between client and therapist (or student and teacher) that is more impactful than any particular theory or technique on one's healing journey. In private sessions, I integrate Western, developmental theory (namely, psychodynamic, attachment, and intersubjectivity), as well as contemplative, meditative, and mindfulness-based approaches to personal growth, emotional healing, and spiritual transformation. Learn More  repetitive thoughts
Couples Sessions
When we struggle in relationships, most of us don't know what to do. We usually keep it to ourselves and hope it will improve on its own, but most of the time, it doesn't. We can almost always benefit from some extra help. I listen carefully to understand what is happening for each person and within the relationship as a whole. I work with couples to heal, expand, and create awareness, renewal and beauty within their relationships. Couples therapy provides an opportunity to learn about yourself and your relationship. repetitive thoughts
You will: understand your negative patterns & cycles, become aware of what's happening at deep level for both of you now, pay attention to feelings and sensations in your body which could be affecting your connection and feelings of aliveness in the body, have a deeper understanding of what you want in your life now, understand how to deepen your connection & what may block it, practice communicating more effectively using the Communication Model, find new ways to share with each other, and to resolve longstanding issues. Relationships change and evolve over time, and while we cannot expect them to stay the same, we can understand what is happening for each of us and take a role to improve them at any time. You can begin again as a couple – to create relationship renewal – and turn toward each other and share our feelings and needs together. You will begin to understand what you need to thrive in your relationship, and how to ask for what you need. Learn More  repetitive thoughts
Customized Mentoring
Everything is connected. When we struggle, feel emotional or physical pain, everything in our lives is affected and we struggle. Customized Mentoring is a session-by-session process where we work together to understand what is happening in your life now, and develop a customized path for moving forward. This process allows you to step fully into your life, career and relationships – working through issues related to career transitions, midlife transitions, divorce recovery, and money & abundance.
During our sessions, you will connect to yourself deeply and begin to develop an integrated view of your life. You will identify and uncover deeply held core beliefs and behaviours that may be keeping you from living the life you love. You will move beyond your barriers and fears. You will feel inspired to work towards the goals that make you feel alive, within environments that support and sustain you. You have recognized that now is your time. You want to understand how you can live what is most deeply true within yourself. Sometimes change will happen quickly, sometimes it will not. When the going gets tough we will collaborate together and work through to the other side. I am committed to your success — which is you living a life you love. Learn More  repetitive thoughts
The bolts have loosened on the rusty limbs, and the heat warms the centre of the stiff places.
No need to hold on, hold back, clench, stiffen, fear.
There's only the ripple and waves of this moment – nothing else matters.
Yesterdays and tomorrows are transparent and free, unattached.