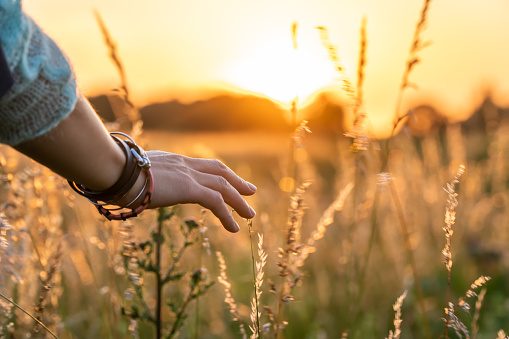 Monday, September 26th
4pm - 5pm
Healing Ground - Living from the Core - An Embodiment Community Class - Coming September 2022 We are coming out of isolation and yearning for supportive, caring community. Let's practice coming back to the body - together. We will go within to experien...
I would be happy to talk with you and answer any questions you might have about working with me.

You can also read what others have to say
about working with me.