Writing from the Heart – A Wholehearted 4-Week Workshop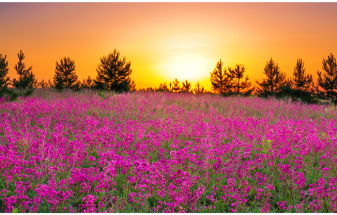 Wednesday, January 18th
7:00 pm to 9:00 pm
My Studio – Lower Level
6633 Highway #7- Suite #012
Canada
Writing experience is not required. This is time for you.
In this workshop, held in my studio in Markham, Ontario, we will go deeper – still our minds and hearts and pay attention to our highest purpose and deepest desires. We'll take a playful approach to various forms of creative writing (journal writing, poetry, personal essay, etc.), and learn new skills in engaging both our right and left brains in our writing practices.
Using a variety of exercises, we will dive deeply each week together, towards meeting your own heart, unlocking what your heart knows, understanding what your heart loves and what it is teaching you, and how to celebrate and speak from your own heart at every stage of life.
We will walk away with deeper understanding of ourselves and how to enjoy our deepest experience.
We will stretch ourselves creatively & personally, dig into our stories, learn new things about who we are, and have fun in the process.
You will learn things in this class about yourself that may surprise you, and you will explore the words that help you articulate your authentic self.
There is an element of intimacy, meditative silence and friendship in this class that may be different from other writing classes. The depth of personal exploration that goes on among the participants always results in a compassionate community where you feel safe and valued.
Dates: January 18th, January 25th, February 1st, February 8th
Time: (4) Wednesday evenings - 7pm – 9pm
Where: Ashgrove Medical Centre – Lower Level – 6633 Highway #7- Suite #012, Markham
Cost: $99.00 per person – 5 spots available.
Register Now
Bookings are closed for this event.