Nature Quest – An Eco-Therapy Immersion – Connecting to the Transformative Power of Nature.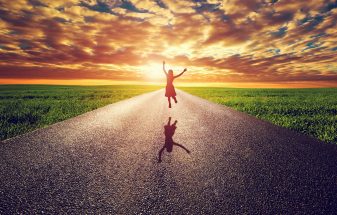 Monday, September 16th
7:00 pm to 9:00 pm
Movement Studio
6633 Hwy #7, Suite #012
Canada
Do you…
Feel called to being in nature?

Want to connect your body, heart, and mind with nature?
Want to connect with a supportive community of like-minded people?
This powerful eco-therapy event is held entirely outdoors. It includes group process, mindful movement, deep nature connection, and meditation, within a supportive community.
Please register for the day and be willing to step out of your comfort zone a little and into what Nature offers.
Many of our lives feel overwhelmed with busyness and stress. We will focus on living in the present moment, slowing down and connecting to the beauty of every day life. 
Join this soul-nourishing evening immersion focusing on mindful learning, sharing and living life in the real, instead of the ideal.
As an Integrative Relational Somatic Therapist, Registered Psychotherapist and Somatic Movement Facilitator, I've been exploring my love of deep nature connection for many years, together with personal healing and heart-centred living.  I offer eco-therapy experiences through retreats, workshops, and Nature Quest groups (such as this one).

Everyone is very welcome.
September 2019:
September 16, 2019

Time: 7pm - 9pm
Location: Toogood Pond Park (Meet in the Parking Lot)
216 Main Street, Unionville, Ontario

Cost: $47

Get in touch to reserve your spot - [email protected]

Register Now
Bookings are closed for this event.