Compassionate Presence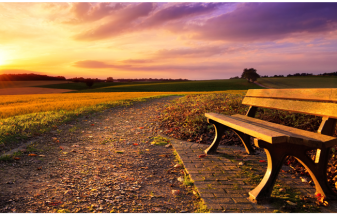 Saturday, January 21st
11:00 am to 3:00 pm
My Studio – Lower Level
6633 Highway #7- Suite #012
Canada
In our daily lives we may encounter situations or internal states that are difficult to meet with compassionate presence. This could be the result of accumulated stress or trauma, which may leave our physiology in a habitual or easily triggered state of fight, flight or freeze. We may experience this as constriction in our body, emotional reactivity, or intrusive thinking, and it may manifest in many other ways. Even those who don't identify with trauma may touch upon layers of overwhelm or distress in their systems as they practice, and may benefit from the skills taught in this workshop.
In this half-day workshop, we will develop our innate resources for calming activated states of fight, flight and freeze, and restoring a sense of balance and flow. Using your resources this way is a skill which you can practice immediately in your daily life. It is beneficial for everyday stress as well as unresolved traumatic stress, and because these somatic practices cut through discursive thought, they can help deepen meditation states.
We will also discuss how mindfulness is actually the basis of these skills, and how to take care not to reinforce painful traumatic symptoms in the name of mindfulness
The principles and skills taught in this workshop are based on mindfulness teachings, Body-Mind Centering and Sensory Awareness. This is practice time for you and a chance to go deeper - spending time for you. You will take away some mindfulness practice skills to bring to your own daily practice.
Date: Saturday, January 21, 2017
Time: 11am - 3pm
Fee: $50
Includes water, fruit and snacks
Register: Use the Register online button
Enrollment is limited to 6 people
Register Now
Bookings are closed for this event.