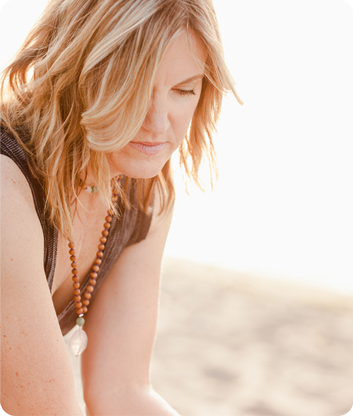 Embodied Well-Being Program & Practice
Awaken Your Heart – A Self-Love & True Freedom Program
I have created Embodied Well-Being Program & Practice – A Self-Love & True Freedom –
A 3-Month Intensive Program which combines psychotherapy, integrative somatic body therapy, embodied mindfulness and individualized study and practice, for those who want to make a serious commitment to their inner lives. This 3-month commitment is comprised of regular, in-person or Skype sessions, email correspondence, as well as a customized program of study and practice, involving readings, experiential exercises, movement and body practices.
This 3-Month 'In-Your Body' Rediscovery Program for Women – Travel deep within yourself. Rediscover your body's intelligence. Come back to your body – learn to be playful and creative again. This program is for women who are ready for a deep dive– willing to commit, make time, and clear space for the deeply penetrating and likely life-changing process that somatic work and embodied study bring about. This is an opportunity to explore the most significant aspects of yourself and your history–in ways not easily available to the thinking self, yet accessible through your body's awareness and inner senses, intuitive movement, mind-body dialogue, your unique creative and spiritual expression. In this program, we will engage the two interweaving pathways that comprise any authentic journey of transformation: the ascending pathway of realizing our true nature, and the descending pathway of integrating that nature into our down-on-the-ground human embodiment and human life. We will cultivate the subtle body, which is the bridge that allows our awake nature to come down to earth, and to manifest in our lives. Learn More
The THREE-MONTH PROGRAM includes: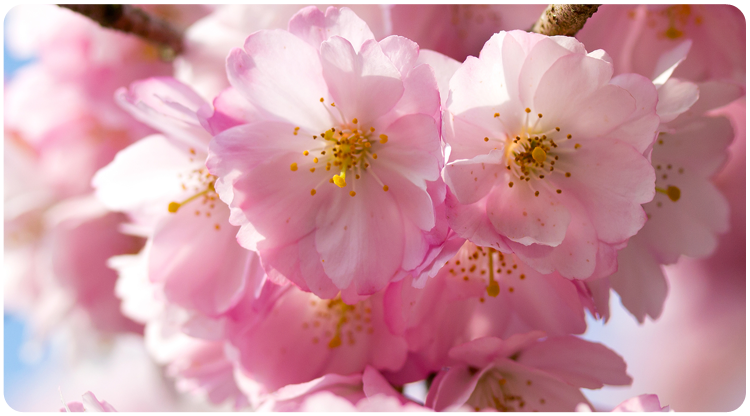 1) An initial 75 minute session
2) Eight (8), one-hour sessions over a 3-month (12-week) period
3) After the initial session, I will work with you to design a customized course of study, including readings, and daily practices or meditations. You may need to purchase a small number of books at an additional expense.
4) Email contact during the enrollment period, where you can ask questions, share your experience, and dialogue with me about what you are discovering in yourself as you engage in the sessions, teachings, and exercises.
5) Admittance to a closed, private Facebook group open only to clients and students, where a community will be created to support one another in the work of the heart. I will be an active participant in the group. Due to the nature of the material and content, the group will likely remain small with the sole purpose of providing an intimate container in which to make the journey of love, healing, and awakening together. As part of the group, you will share homework assignments, comments on others' reports, and practice critical skills such as deep listening, constructive conflict, working with boundaries, and empathic, attuned responding.
6) Optional – I will offer 1 private retreat each year for clients and students. As part of the mentorship program, you will receive afn invitation to these retreats.
Learn More
Leaves flutter in the breeze and brush across my skin.
In the distance there's a melody – the tinkling of a piano, and the rustling of the wind.
When I sink deeper, I smile.
I want to stay, I notice – then I stiffen again.
Back and forth – hanging on, letting go, melting.
It's a trick – this back and forth – I think I can hang on, then I know better.
Sinking back now, I feel my feet on the ground, and my eyes tingle.
I rest centred in the beauty of now.