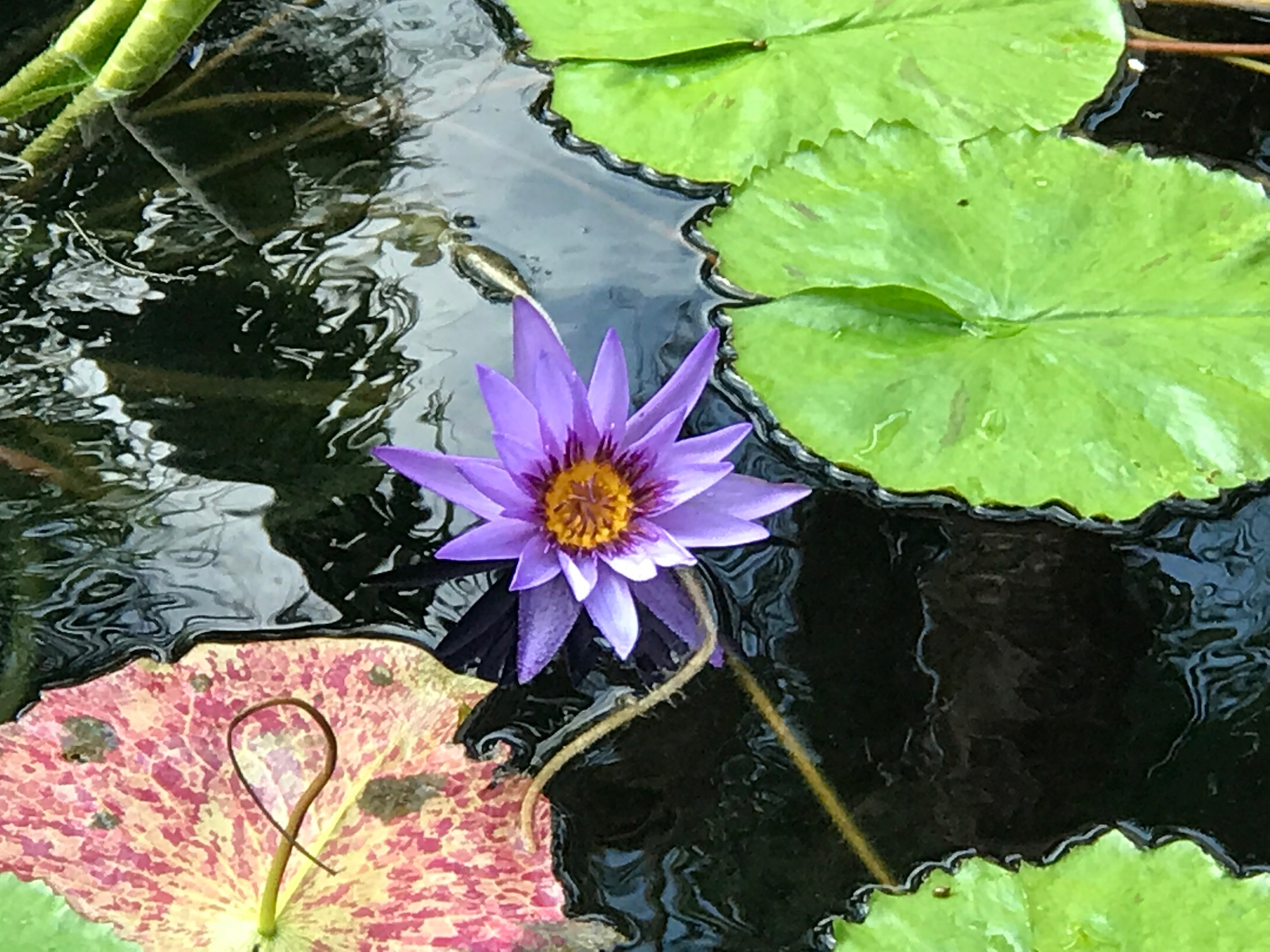 Sunday, November 18th
1:00 pm to 3:00 pm
Let's be together to Reclaim the Feminine. A space for women to Receive. We will be together. We will rest in one another's presence. We will talk. We will move. We will open ourselves to embody the mystery of the Divine Feminine...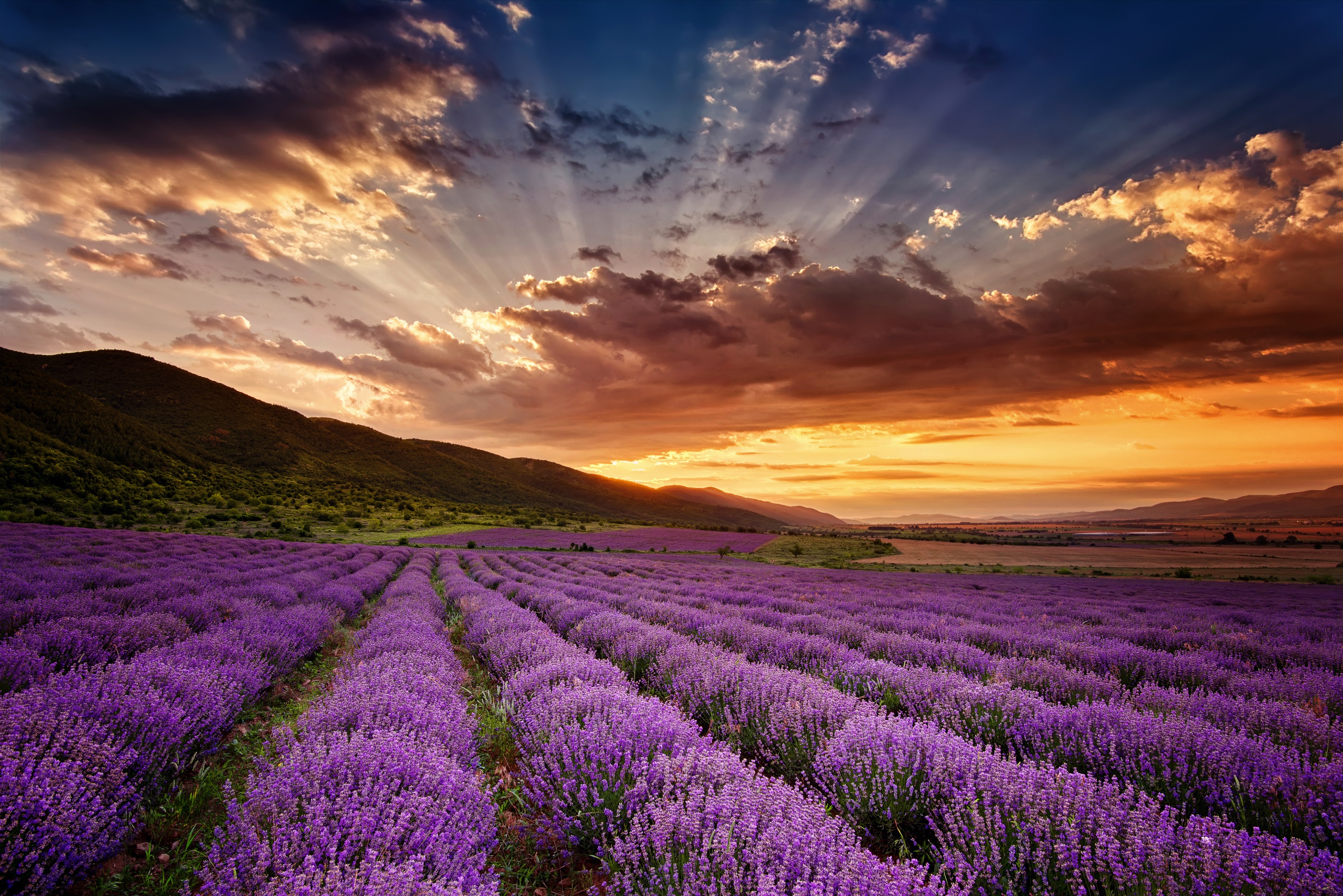 Monday, November 19th
7:00 pm to 8:30 pm
Two foundations for happiness are wisdom and compassion. Compassion is the primary attitude leading to personal and collective happiness. Wisdom, defined as an understanding of our mind and of the world in which we live, is a key factor in developing compassion....
<
1
2