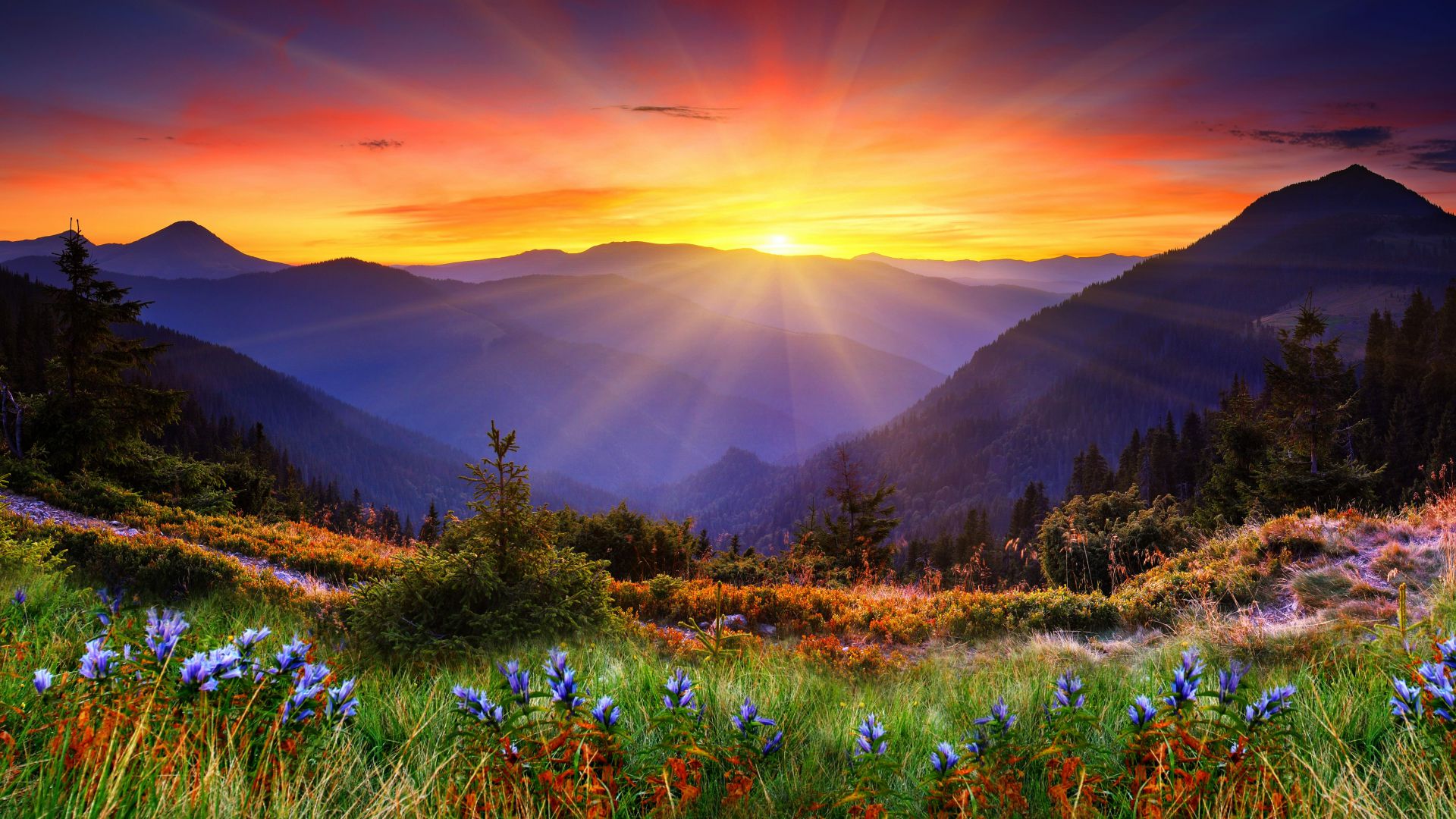 Monday, September 16th
7:00 pm to 9:00 pm
You long to be seen, understood & free. You have important desires & needs. Let's pay attention now. I want you to take a moment and think about the kind of relationship you had with your mother. What did it look like?...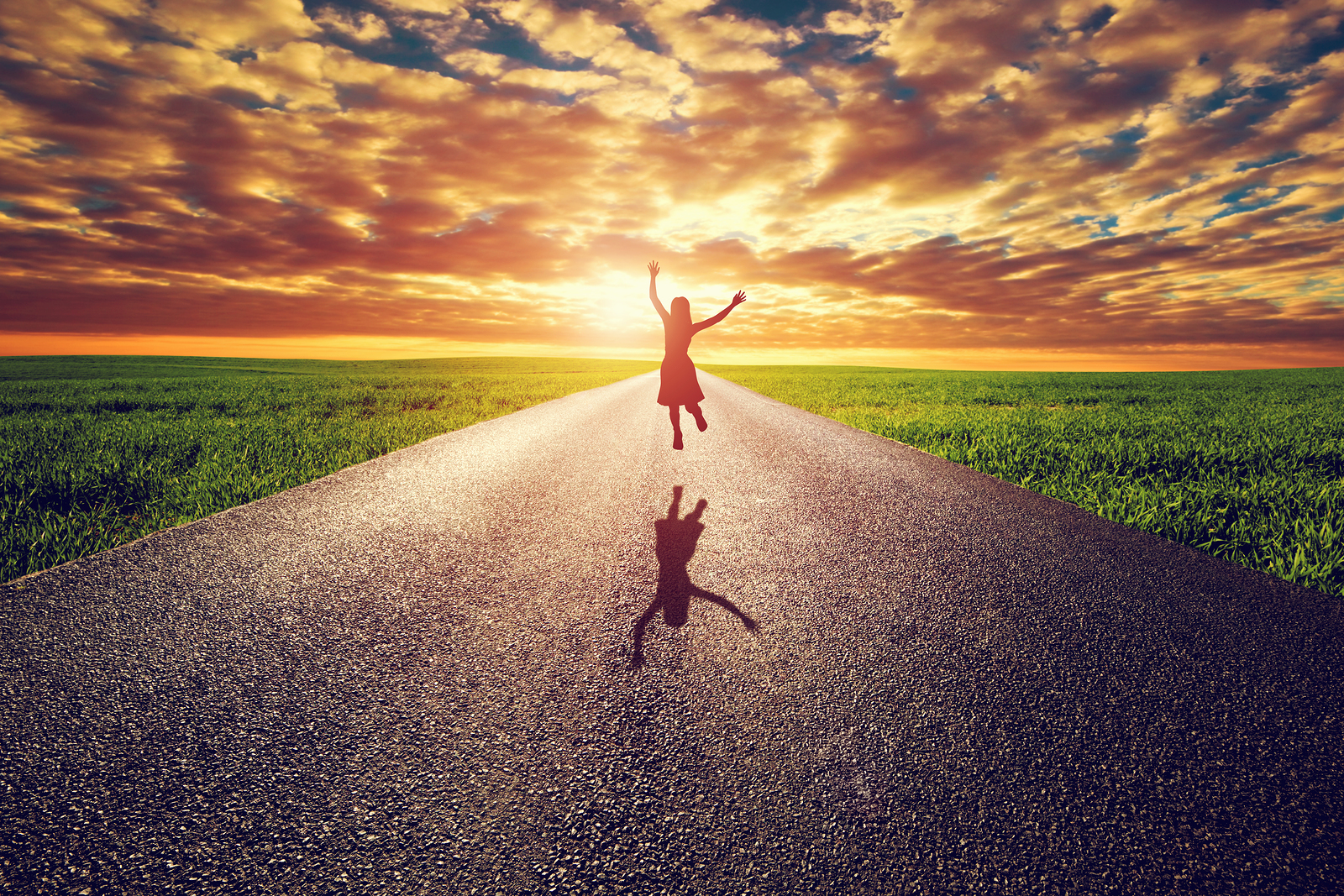 Monday, September 16th
7:00 pm to 9:00 pm
Do you… Feel called to being in nature? Want to connect your body, heart, and mind with nature? Want to connect with a supportive community of like-minded people? This powerful eco-therapy event is held entirely outdoors. It includes group process, mindful movement,...