Reclaim the Divine Feminine – A Monthly Space for Women to Receive.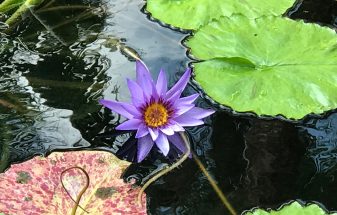 Sunday, December 10th
1:00 pm to 3:00 pm
Workshop Space
6633 Hwy #7, Suite #012
Canada
Let's be

together to Reclaim the Feminine.
A monthly space for women to Receive.
We will be together. We will rest in one another's presence. We will talk. We will move. We will open ourselves to embody the mystery of the Divine Feminine presence and energy. We will allow the Feminine to lead.

We will explore into breath, sound and the watery, fluid nature of your body. Engaging non-patterned movement coupled with the vibrations of sound and breath you explore and awaken your body's intelligence. You let go of the ways you define your body and what it can do, and open to the mystery of life that vibrates inside of you. Your curiosity and permission for what arises acts as a guide to a rich world of movement.
During the workshop you will:
– Feel grounded in your body
– Your dreams to rise to the surface and so you can remain faithful to them
– Understand and express your feelings more fully
– Follow your creative impulses
– Live fully in the present
– Feel confident, awake and alive
– Feel close and connected to yourself and in your relationships
– Trust in your body wisdom – expand your capacity for presence and emotional healing
– Deepen your spiritual connection and your fundamental connection to all in life
– Provide a safe environment for exploration, growth and renewal
This group will meet 7 times over the course of 7 months to the Divine Feminine energies within us and around us.
This group is open to anyone who is interested in exploring the Divine Feminine.
Cost: $30 per day or $150 for the series of 7 sessions. We welcome 10 women. Pre-registration required. 

One Sunday a month | 1-3pm | December 2017 - May 2018

Dates: December 10, January 7, February 4, March 4, April 1, May 6