Presence Through Movement – Monthly Classes.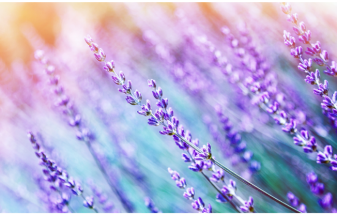 Monday, November 6th
7:30 pm to 8:30 pm
Movement is Life Studio
Office - 6633 Hwy #7, Suite #012
Canada
"When our sense of well-being is compromised with stress, negativity, and fear, our bodies become contracted and energetically out of alignment. This contraction and misalignment affects us physically, mentally, and emotionally."

Presence Through Movement is a way to step more fully into the expression of your authentic self—that is, who you are in your essence. In this practice, we use the vehicle of the physical form as a gateway to aligning body, mind, and soul with the one consciousness or spirit which we are all a part of.
Movement, strength and healing evolves from an integrated system in the body. Through various movement techniques, mindfulness and breath, students will explore and get in touch with all of their senses & perceptions of their body and their mind, challenge their sense of power and agility, while intuiting their need for control, ease, and rest.
Ideas of embodiment, mindfulness & movement come together to access the deeper layers of alignment, flow, and whole-body integration. This is time to let go of stress, to sink deeper into yourself and to take time for you. This approach cultivates long-term vitality and strength, deeper connection to self, and the possibility of freer movement.
I'm excited to offer a unique blend of Somatic Movement, Mindfulness & Breath Work, with a focus on heightening your senses & perceptions in your body and your life. Come for a luxurious 60 minutes and get in touch with your body and restore your spirit.
Experience yourself in a completely different way. A new experience for your body, mind & heart. A chance to practice a toolkit of body play will deepen your experience of 'embodied presence'. Explore the smaller dance of our bodies through breath, movement, floor play, with doses of stretch and strength to balance your nervous system. Enjoy the skin you're in. Please register before coming to class.