Wise Women's Writing to Refresh & Renew Ourselves.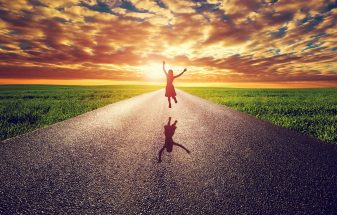 Monday, March 12th
7:00 pm to 9:30 pm
Movement Studio
6633 Hwy #7, Suite #012
Canada
When I write, I find a way to become wise about myself.
Even though it's been around a long time, expressive writing seems to be having a moment. While its power to heal pain and trauma have been studied for years, it's also becoming clear that it's a vehicle for mindfulness, personal growth and emotional well being.
Expressive writing can enhance our neural pathways; we feel happier and more positive as a result. And some recent research shows that the benefits may be available by writing only twice a week for as little as ten minutes.
Come escape the day-to-day grind for ongoing sessions of soul-nourishing writing with a small group of like-minded folks. In this class, participants will delve into their own life stories with the help of memoir writing prompts, distributed in class - including a theme to write about, and a handful of creative exercises. Participants will write during the session and at home and then gather and share their pieces with supportive feedback, laughter and yummy snacks. Everyone is very welcome.
5 Sessions
5 Monday evenings, 7 – 9:30pm
January 8 / January 15 / January 22 / January 29 / February 5
6633 Hwy #7 - Suite #012
Cost: $197


Register Now
Bookings are closed for this event.