Life Stories – A Writing Workshop for People with Stories in Their Hearts.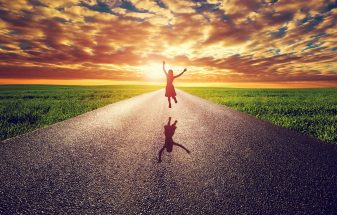 Monday, October 16th
7:00 pm to 9:30 pm
Movement Studio
6633 Hwy #7, Suite #012
Canada
Come escape the day-to-day grind for ongoing sessions of soul-nourishing writing with a small group of like-minded folks. In this class, participants will delve into their own life stories with the help of our memoir writing prompts, distributed in class and packed with inspiration including a theme to write about, a handful of creative exercises and a writing tip. Participants will write at home and then gather and share their pieces with supportive feedback, laughter and yummy snacks. Beginner and seasoned students very welcome.
5 Sessions
8 Monday evenings, 7 – 9:30pm
October 16 / November 6 / November 20 / December 4 / December 11
6633 Hwy #7 - Suite #012
Cost: $197