Compassion & Wisdom Study Group – A 4-Week Program.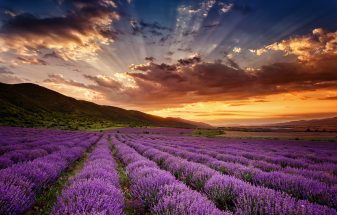 Monday, November 19th
7:00 pm to 8:30 pm
Ashgrove Medical Centre
Lower Level - 6633 Highway #7- Suite #012,
Canada
Two foundations for happiness are wisdom and compassion. Compassion is the primary attitude leading to personal and collective happiness. Wisdom, defined as an understanding of our mind and of the world in which we live, is a key factor in developing compassion. The aim of the Study Group is to facilitate changes in the minds of participants in the direction of happiness, through wisdom and compassion.
We will meet for 4 weeks:
Monday, March 12th
Monday, March 19th
Monday, March 26th
Monday, April 9th
Time: 7pm-8:30 p.m
We will read the book - Seeking the Heart of Wisdom - by Joseph Goldstein & Jack Kornfield - and discuss passages of it during our time together.
We will be contributing to our communities by developing a community project – examples, food drive, environmental activity, something for elders. The community project empowers participants to apply what we have learned to action in our neighborhood or community.
Register Now
Bookings are closed for this event.