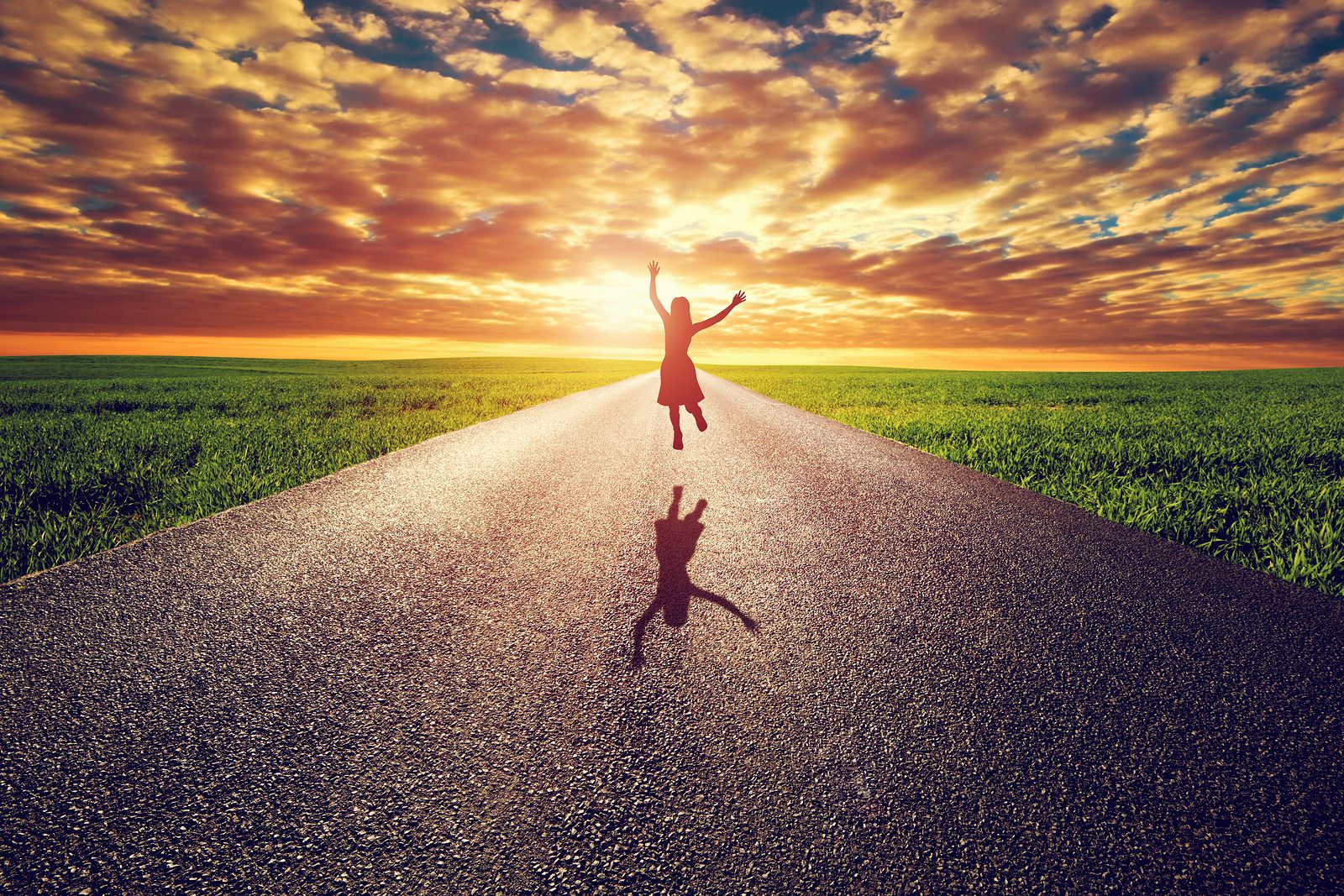 Wednesday, September 19th
7pm - 9pm
Do you… Feel called to being in nature? Want to connect your body, heart, and mind with nature? Want to connect with a supportive community of like-minded people? This powerful 4-week eco-therapy series is held entirely outdoors. It ...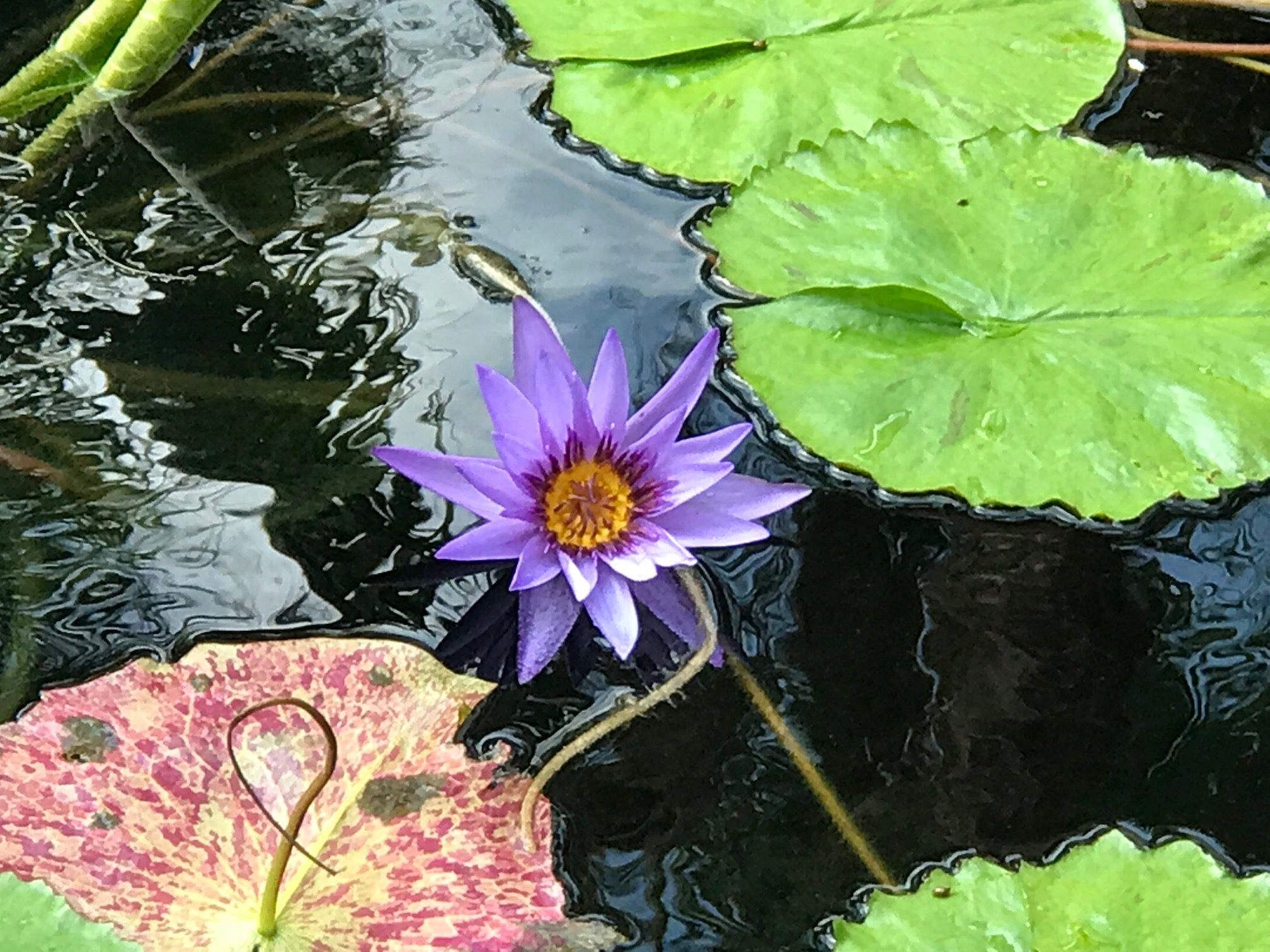 Sunday, November 18th
1pm - 3pm
Let's be together to Reclaim the Feminine. A space for women to Receive. We will be together. We will rest in one another's presence. We will talk. We will move. We will open ourselves to embody the mystery of the Divine Feminine presence and e...