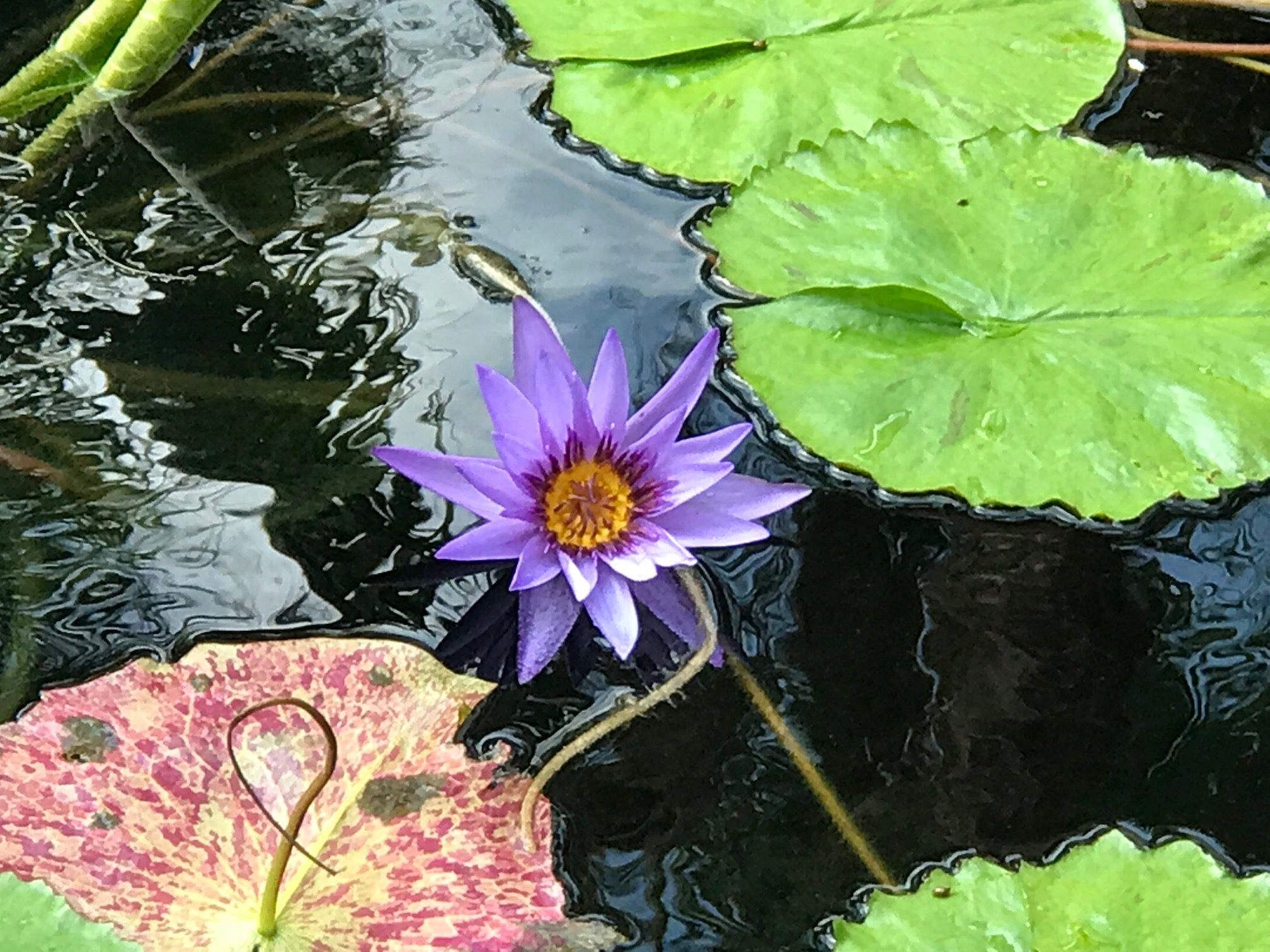 Sunday, October 15th
1pm - 3pm
Let's be together to Reclaim the Feminine. A monthly space for women to receive the Divine Feminine. We will be together. We will rest in one another's presence. We will talk. We will move. We will open ourselves to embody the mystery of the Di...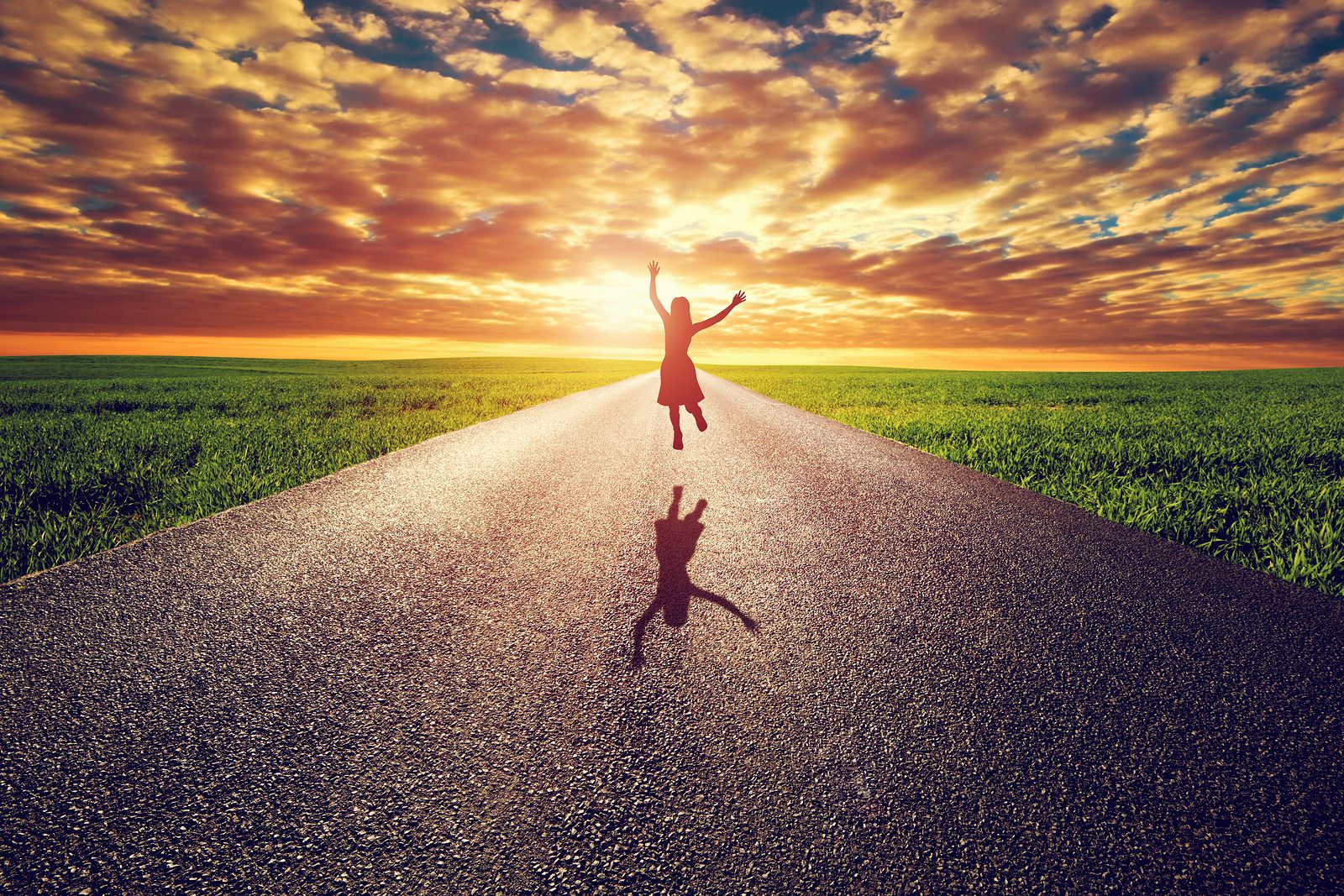 Monday, October 16th
7pm - 9pm
Come escape the day-to-day grind for ongoing sessions of soul-nourishing writing with a small group of like-minded folks. In this class, participants will delve into their own life stories with the help of our memoir writing prompts, distributed in clas...